Hospitality
Experience the difference
We take a holistic view when engineering solutions for hotels, to ensure the guest experience starts the moment, they enter the building.
This Journey starts with integrated smart technology
Potters have partnered with Distech controls a global leader in smart building technology to provide our customers with a powerful open platform for there hotels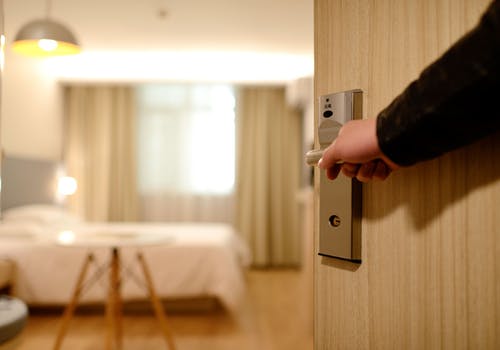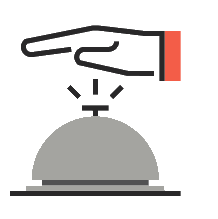 Your Business
We understand the value of an exceptional guest experience and hotel rating to your business. Our proven IP-based solution with RESTful API puts you in the driver's seat to create a guest-centric hotel that keeps guests coming back for more and can help meet certain rating criteria.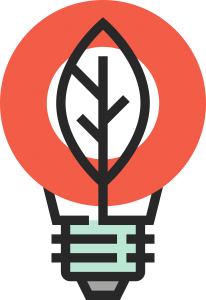 Your Energy Costs
Automation and features like occupancy sensing, schedule and daylight harvesting, help hotels reduce their carbon footprint. Plus, our user-friendly dashboards let you see where your energy is going and identify areas of improvement.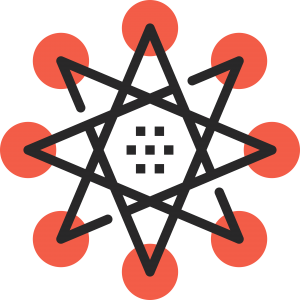 Your Hotel and Its Operations
Leverage technology such as RESTful API, BACnet IP, connected controllers and unified systems, to help future-ready your hotel. By Integrating with your rewards program and hotel systems, guests easily engage with services available in the hotel like ordering room service, checking wait times at the restaurant, and finding their way to the gym.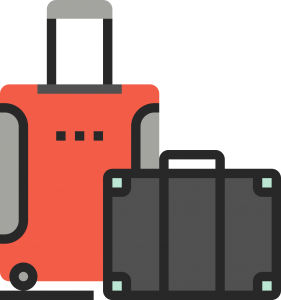 Your Staff and Guests
Guests enjoy a comfortable and convenient stay when they can easily check-in, unlock their door, change temperature, fan speed, light levels, blinds and more, all from their phone. Hotel staff have access to more data points about floors, rooms, services and guests – arming them to deliver the best service possible.
Case Study – The Hotel Britomart
With confirmation of a 5 Green Star Design rating from the New Zealand Green Building Council, the Hotel Britomart is set to be New Zealand's most eco friendly hotel situated in the vibrant centre of downtown waterfront. Potters have a long-standing relationship with the Britomart Group and have helped them develop a bespoke solution for their new 99 room 5 suite hotel, creating an experience like no other in New Zealand.
In Room Experience
Each room requires a single access point for the air conditioning , blind and lighting control. We used the Distech ECY-303 controller and the Distech Blind control module alongside a Dali lighting gateway. We coupled this with our own purpose-built wall display which was customised for the client's specification.
Potters developed a software platform allowing the BMS and room controllers to communicate with the Hotel's Protel and Samsung reach entertainment system. This delivered a seamless management and end user experience.
Green Star
Green Star is an internationally recognised rating system for the design, construction and operation of buildings, fit out and communities.
Base Build
Potters utilised the Distech S1000 controller to manage all base build plant in the hotel. Due to the unique energy requirements of the building we have worked closely with the Britomart Group to support required energy levels so they could meet the 5 Green Star Design rating .
GMB Integrator
Potters Software Developers have developed a multiplatform GMB Integration tool that links together the BMS, Protel, Samsung Reach and Onetouch systems.
The Protel Booking system is linked through the GMB to the BMS, meaning when a room is booked by an end user the room is automatically switched into occupied mode for the required dates.
The GMB system also interfaces with the Onetouch billing system that has been designed for guests to use in many of the local restaurants , shops and cafes, charging their experience back to their room. Onetouch allows guests to take advantage of special deals that are advertised through the Samsung Reach in room entertainment system.
The Samsung Reach system is another product that we have been able to utilise in the hotel. Using our GMB software we can advertise local Café and Restaurant deals directly through the Samsung Reach interface. The Reach system also allows the added benefit of personalising the guests stay with visual welcome messages and up to date billing information.