Experience The Difference Within Your Healthcare Facility!
Can you imagine a healthcare facility that has the ability to heal itself without noitcable disruption to patients and staff.
Maybe it's hard for you to imagine right now, but with our approach to systems integration, healthcare organisations can create control systems that in the event of failures, they automatically switch over and continue to operate critical plant.
We can help improve reliablity and efficiency of your facilitys through BMS/PLC enabled solutions.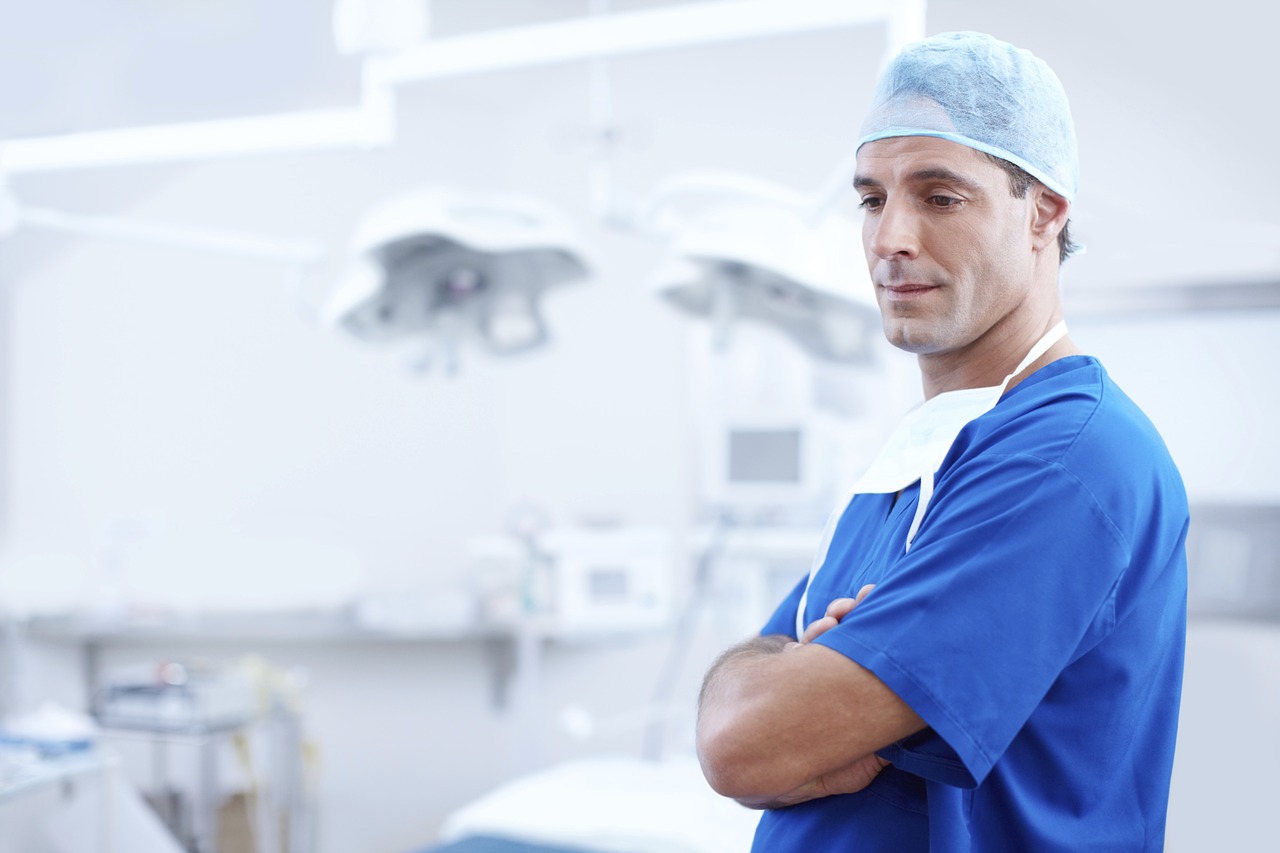 Our Expertise in Healthcare Facilities
At Potters, we offer comprehensive expertise tailored to healthcare facilities.
Power control monitoring systems (PCMS)
Medical vacuum and Med gas control systems
BMS control systems
Industrial control systems (PLCs)
Retrospective mechanical plant design documentation using AutoCAD Revit, Inventor, and Plant Designer
24/7 callout service
We excel in the maintenance of enterprise-level healthcare facilities. We have a decade worth of experience in the realm and have been working with the ADHB since 2010, maintaining some of their most critical assets.
Our Philosophy for Healthcare Facilities
Empower our customers to take ownership and control of their critical assets
Offer a service second to none – simply the best in the industry
Help our customers make critical decisions necessary to ensure they have a truly open control system without vendor lock-in or proprietary software
Become healthcare champions by keeping our knowledge up-to-date with global healthcare trends and events
Our Value Proposition
Here's what sets us apart in the industry:
We specialise in providing control solutions for enterprise level healthcare facilities.
Unlike our large corporate competitors, we are an independent control specialist and are not linked to a particular in-house product range. So, we recommend the right product for the specific application – no biases.
We are industry professionals. Our company is made up of experienced mechanical, electrical, and software engineers. So, you get the best talent in every field – not generalists.
We Design Critical Control Systems for
Healthcare Facilities
At Potters, we recognise that PLCs are perfect for critical plants in healthcare facilities.
Benefits of using PLCs in Healthcare Facilities
Affordability
Modern PLCs are now affordable around the same cost as a premium DDC product but with a lot more power resilience and features.
Flexibility
Most mainstream PLCs support multiple programming languages and bus protocols providing you with greater flexibility for all applications.
Scalable
PLCs are scalable allowing you to use a massive amount of IO off one PLC without the need for additional CPUs.
High-Resolution Inputs and Outputs
PLCs have high-resolution inputs and outputs for accurate control and monitoring, while DDC has much lower resolution inputs and outputs. Standard PLC input/output resolution is between 12 to 16 bits, whereas DDC is generally between 4 to 6 bits. PLCs have a very high input-output scan rate, with a sample rate between 1-4 milliseconds.
High Mechanical Durability
PLCs have high mechanical durability inputs and outputs supporting on average 20000000 cycles, allowing them to function in the field more reliably for a longer duration than average DDC.
Ideal for Life Safety Applications
PLCs are designed to deliver resilient life safety applications, something that standard DDC is not. Premium PLCs support features like redundancy (hot standby CPU and hot-swappable IO architecture). So in the event of failure, the system can be up and running quickly.
Life Cycle
PLCs have a longer lifecycle that standard DDC. DDC life cycle is around 10 to 15 years whereas PLCs lifecycle is around 25 years with extended support for up to 30 years.
Procurement
Main stream PLC manufactures support an open procurement model that allows anyone to purchase replacement parts and software over the counter.