Experience the difference
We take a holistic view when engineering solutions for hotels, to ensure the guest experience starts the moment, they enter the building.
This Journey starts with integrated smart technology
Potters have partnered with Distech controls a global leader in smart building technology to provide our customers with a powerful open platform for there hotels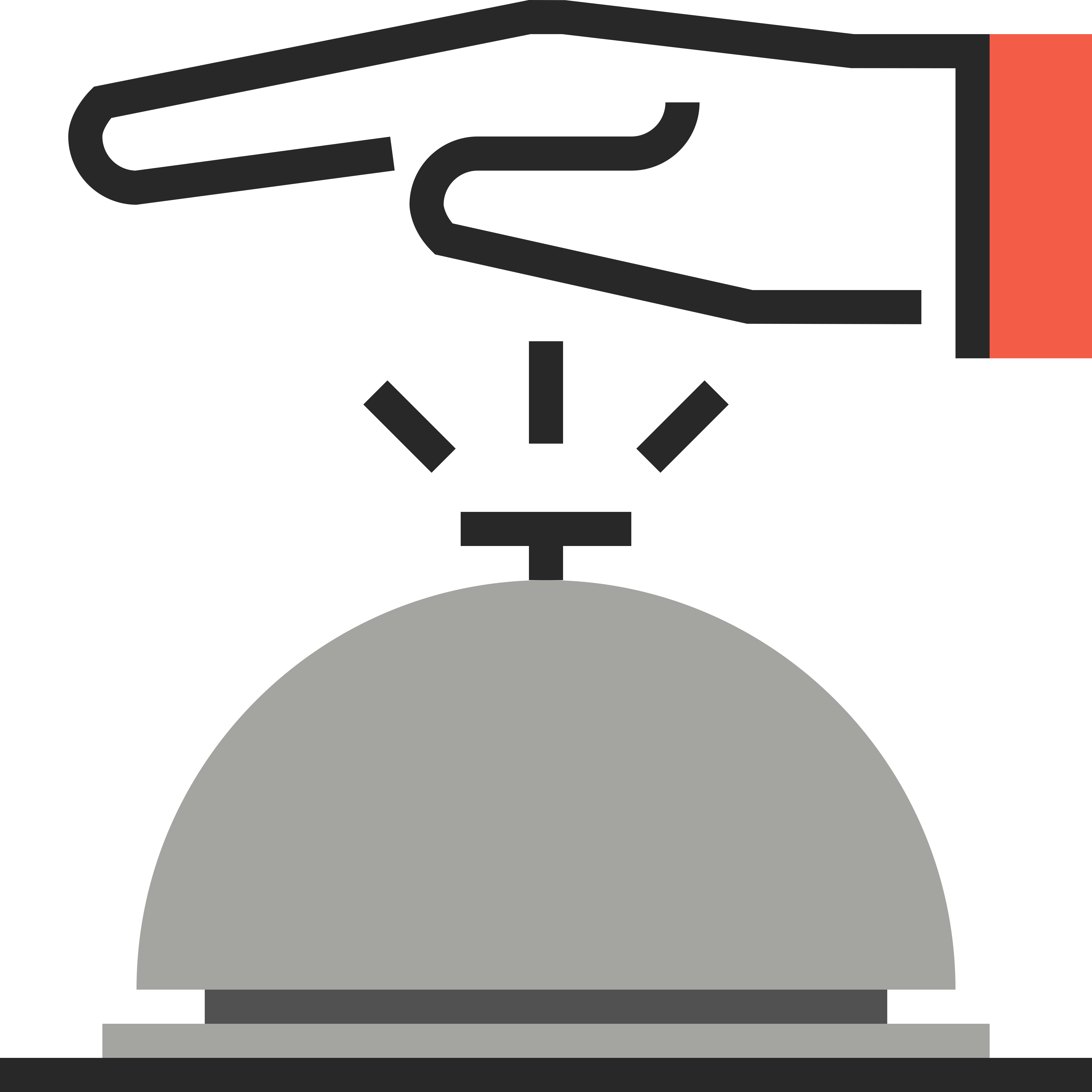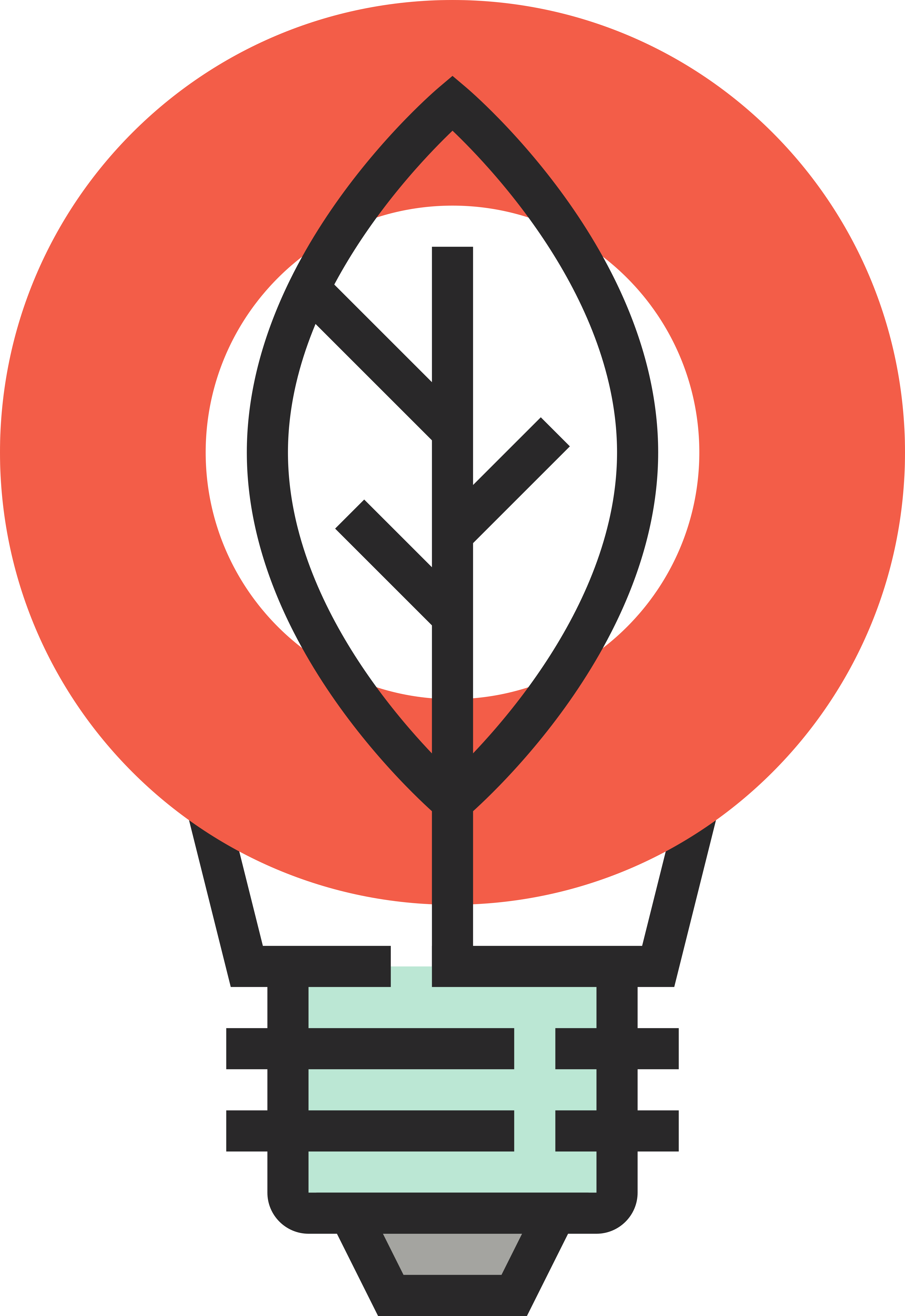 Your Business
We understand the value of an exceptional guest experience and hotel rating to your business. Our proven IP-based solution with RESTful API puts you in the driver's seat to create a guest-centric hotel that keeps guests coming back for more and can help meet certain rating criteria.
Your Energy Costs
Automation and features like occupancy sensing, schedule and daylight harvesting, help hotels reduce their carbon footprint. Plus, our user-friendly dashboards let you see where your energy is going and identify areas of improvement.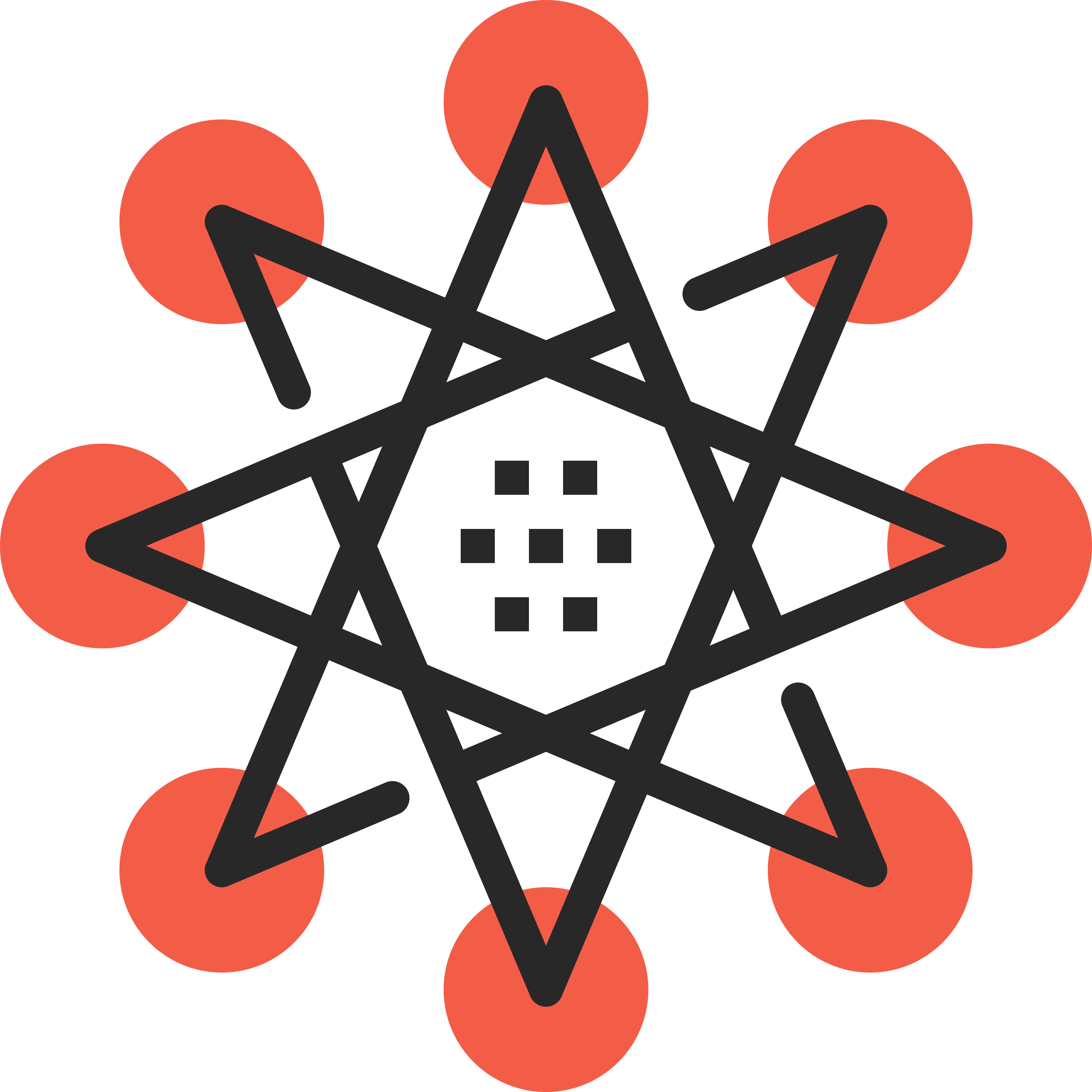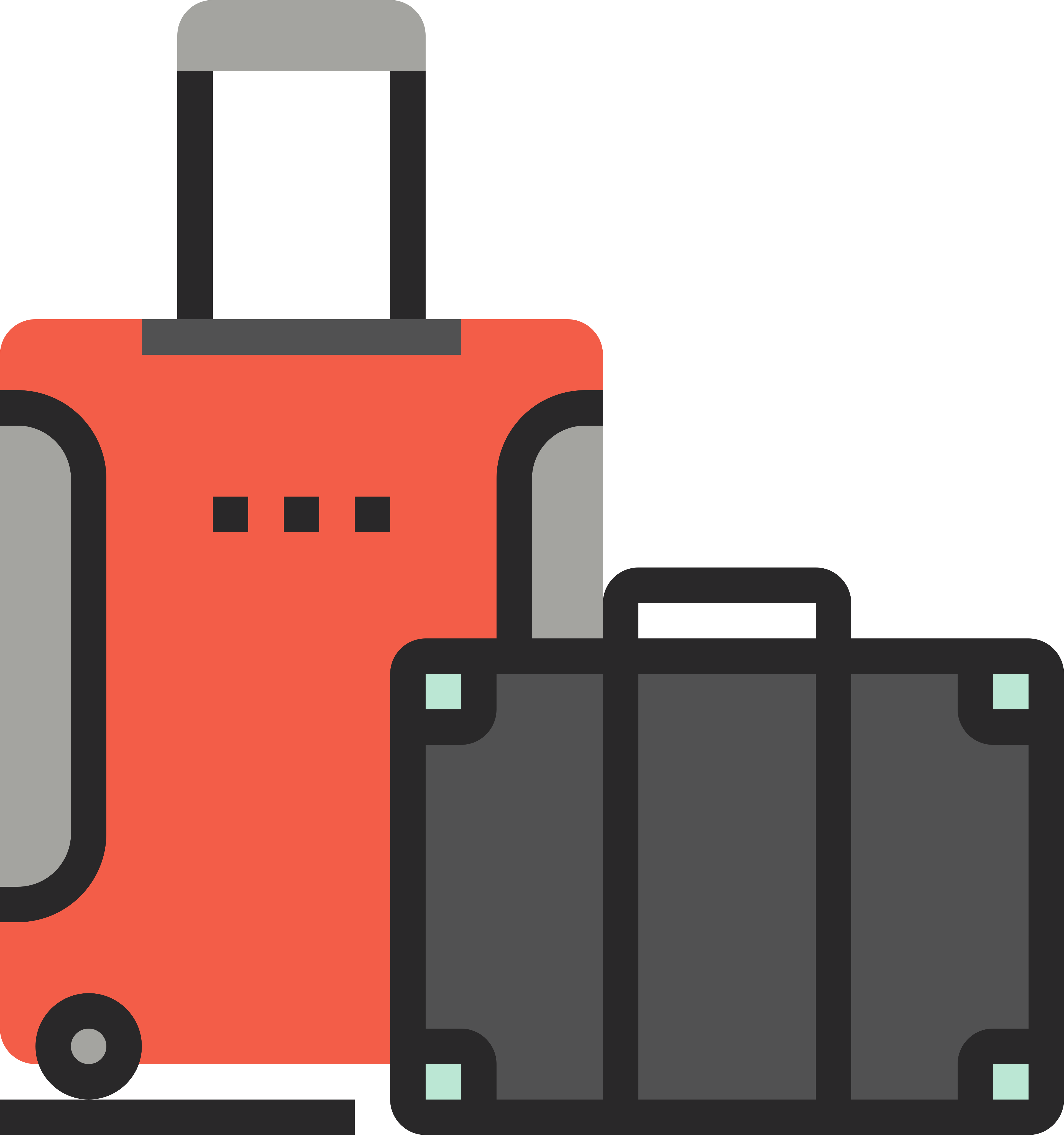 Your Hotel and Its Operations
Leverage technology such as RESTful API, BACnet IP, connected controllers and unified systems, to help future-ready your hotel. By Integrating with your rewards program and hotel systems, guests easily engage with services available in the hotel like ordering room service, checking wait times at the restaurant, and finding their way to the gym.
Your Staff and Guests
Guests enjoy a comfortable and convenient stay when they can easily check-in, unlock their door, change temperature, fan speed, light levels, blinds and more, all from their phone. Hotel staff have access to more data points about floors, rooms, services and guests – arming them to deliver the best service possible.